Stop overpaying for Credit Card Processing!
You are tired of paying interchange fees? Want to save money but still accept Credit Cards? With our transparent pricing and monthly statements, always know what you're paying and why.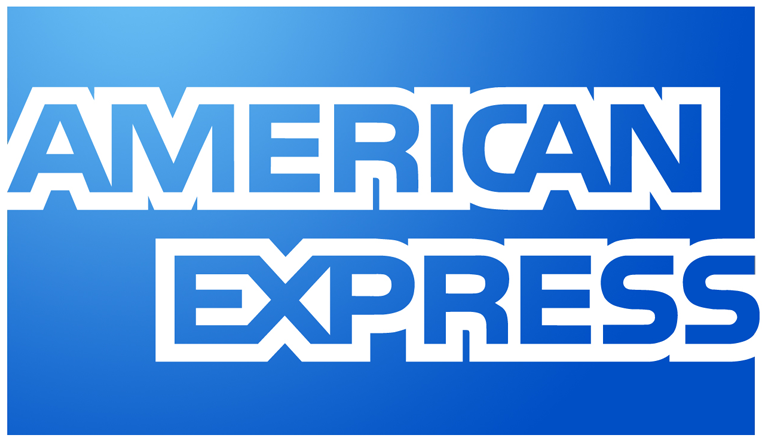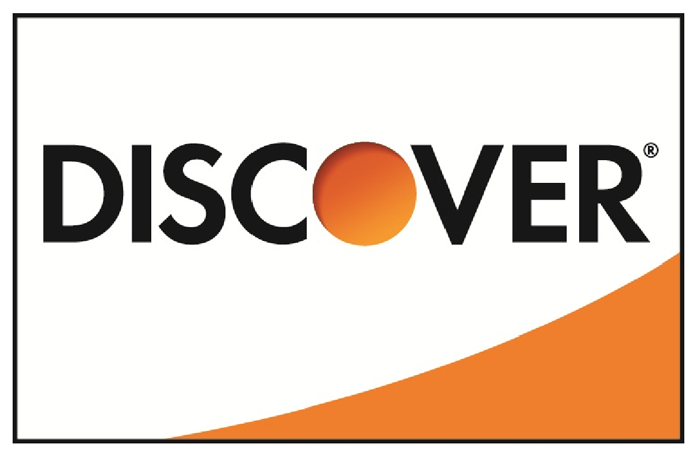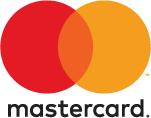 Call us for full detail!
888-395-9554
561-395-9554
Start Saving Today!

Try eDataPay Cash Discount
Try The Zero Pay thru eDataPay Group with your Customers. If for any reason you don't like the program, we will switch you back immediately.
info@edatafinancialgroup.com